Cliff House Guest House Bedand Breakfast Accommodation in Saundersfoot Pembrokeshire South Wales
cliffhousebbsaundersfoot.co.uk

CLIFF HOUSE
GUEST HOUSE
Croeso i Ty Clogwyn
My New Website
Cliff House is a welcoming and very popular 4 star Guest House that was built in 1840.  The house has panoramic views of  Saundersfoot Beach and Harbour, Monkstone Point and across Carmarthen Bay towards the Gower Peninsula.
Cliff House is open all year and provides a perfect venue for a holiday or short break - an ideal base from which to explore Pembrokeshire.  

Click here for a full introduction
To see the rooms and some of the views select the ROOM NAME from the list above
CLIFF HOUSE
Visit Wales 4 Star Guest House
Panoramic sea views


1 minute walk to beach & harbour

5 superb en-suite bedrooms
Parking


Direct Bookings Only


WOGAN TERRACE
SAUNDERSFOOT
PEMBROKESHIRE
SA69 9HA
Telephone  01834 813931
e-mail: cliffhousegh@gmail.com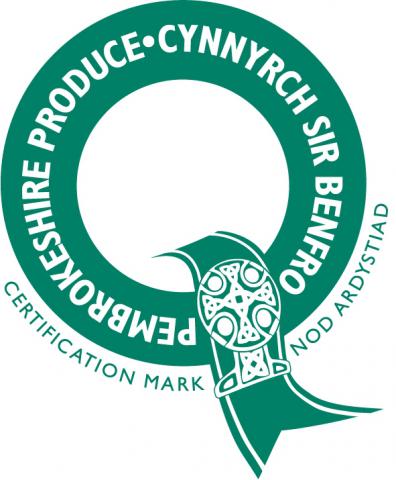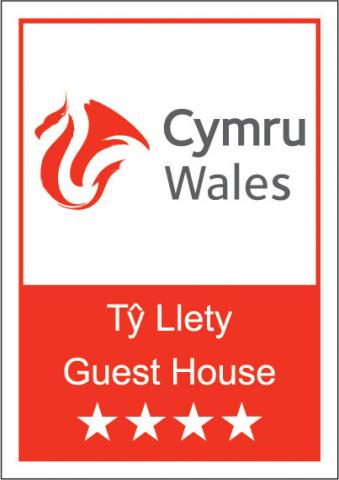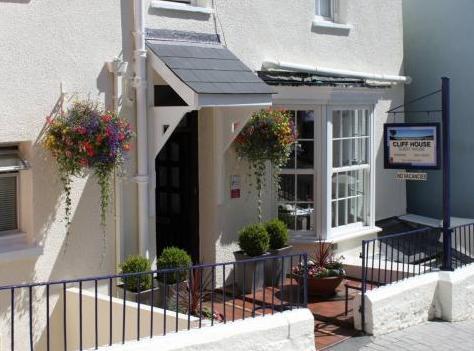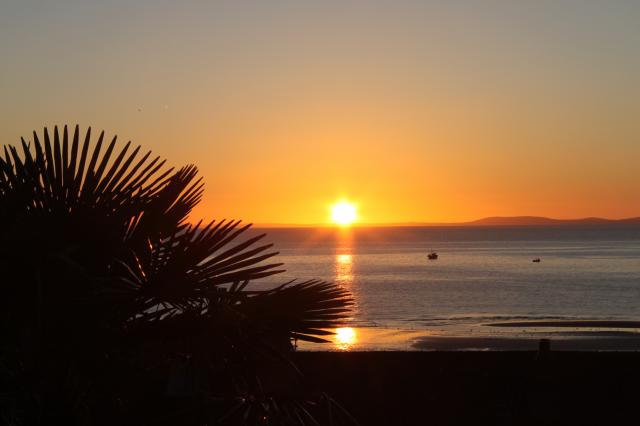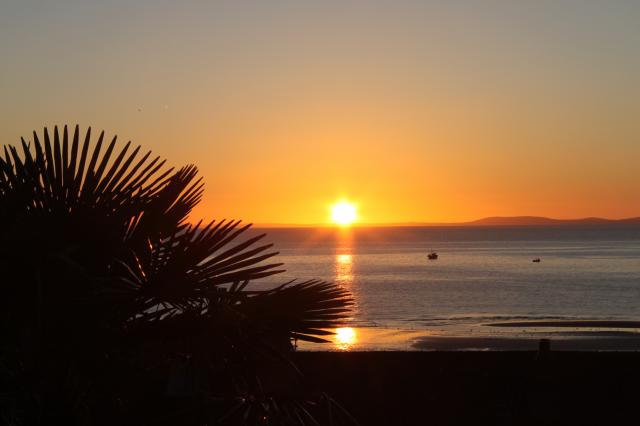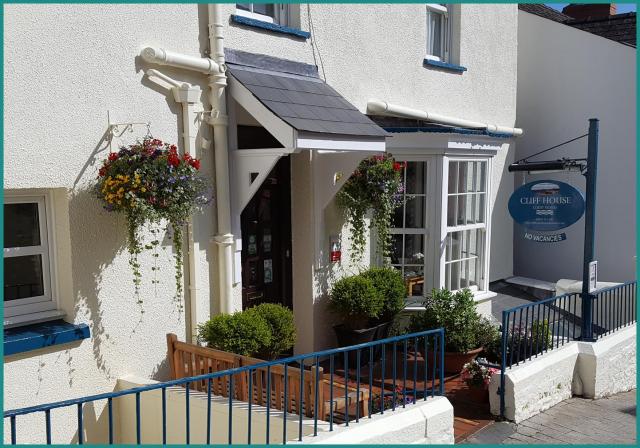 Availability in 2021

We c
We currently have no remaining vacancies. 

If we receive any cancellations we will update the website with details of what has become available.
We are sorry for any disappointment but hope that you are able to find suitable accommodation and have a very enjoyable stay in Saundersfoot
Very best wishes,
Anne and Michael